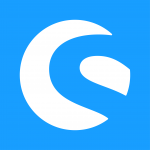 Our apps complement the Shopware ecosystem with useful features to optimize your business. Excellent and fast support is especially important to us.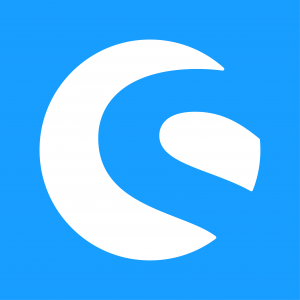 Visual Mail Editor
Visual Mail Editor lets you create responsive email templates in no time using a drag and drop editor.

Hero Slider
Greet your customers with pictorial messages or news from their assortment.

Slider Collection
Create unique shopping worlds with 6 additional sliders. Each of these sliders is highly configurable.

Marketing Essentials
Increase your sales with Marketing Essentials. The all-in-one solution combines important marketing tools.

Live Stock
Show the stock or availability of your products in the listing and detail pages, as badges.

Filter Designer
Create individual filters to lead your customers quickly to the desired product to increase your sales.

Configurator Theme
Neno's Configurator theme offers almost unlimited customization possibilities.

Listing Layout
Configure both the number of products displayed in a row and their distance from each other.

Sticky Cart
Create your individual scrolling shopping cart and increase your sales.

Categories H1 Headings
The app offers the possibility to automatically display the corresponding category name as H1 heading.

Header Configurator
Create unique headers in a snap, tailored to your store.